Fitting Brands
Titleist Company, offers golf products for professional golfers around the world. They provides metal woods, drivers, fairways, rescue clubs, irons, wedges, putters, and balls; accessories, stand bags, gloves, and cart bags; and golf apparel and footwear. Our pro shop at our Range has a full range of products from their catalogue, including the 915 Driver and fairway woods.
PING is a family-owned company founded in 1959 in the garage of Karsten Solheim. Karsten's frustration with his putting inspired him to design a putter, which made a "pinging" sound when striking a golf ball. Today, PING is synonymous with innovation, quality and service in the world of golf. Head Professional, Donal McSweeney, is a PING brand ambassador and uses their equipment when competing in the Irish PGA championship.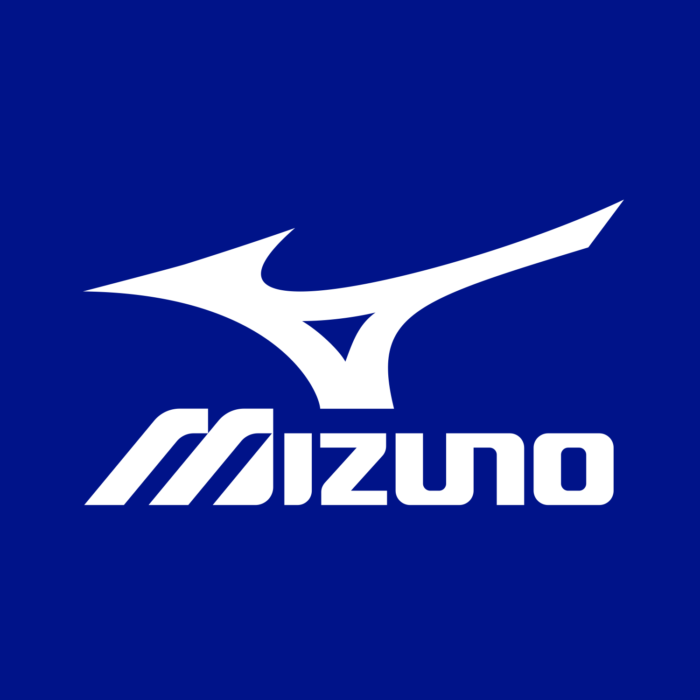 Rihachi Mizuno, with his younger brother Rizo, opened his own baseball equipment store selling western products in 1906. In 1913 the firm began to manufacture its own products. In 1933, Mizuno engaged in the manufacture of golf equipment. Mizuno opened a small factory based near Osaka, Japan, in 1934 for making baseball bats, balls, and uniforms, as well as for manufacturing golf clubs and skis. Mizuno's international reputation for producing the finest quality sports equipment was established in the 1970s' when it started to export its golf clubs to Europe.
Whilst other manufacturers relied on the payment of players to use their equipment, Mizuno invested in precise manufacturing techniques to ensure that tour players would want to play its irons by choice. Mizuno irons were regularly the most played brand on both the US PGA and European Tours.

The same values singled out 30 years ago by Gary Adams, when starting the company, are still revered and practiced today at TaylorMade as we continue to deliver products that help players of all skill levels reach their potential. Since 1979 our mission has remained the same: Create the Best Performing Golf Products in the World.
Driving Range Opening Hours
Monday to Friday
10:30am - 10pm
Saturday, Sunday and Bank Holidays
10:30am - 7pm
Book an Appointment